Photo by Aleks Marinkovic on Unsplash
Welcome back to our weekly link roundup! This week, we look into how the remote work trend is fueling a migration to the suburbs. Plus, we share some real estate investment advice for a changing climate, and a really impressive net-zero facility. Read on!
Changing Priorities for Homebuyers
If you had to shelter in place and work remotely from a cramped downtown apartment this spring, it's no surprise that you might be re-thinking "location, location, location." And if internet searches are any indication, lots of homebuyers are doing just that. CNBC reports that interest in suburban properties has increased dramatically in the wake of COVID-19. Rather than a trendy loft with multiple dining options nearby, the millennial shopper is now leaning toward a residence further outside of population centers, with a comfortable office space and a private back yard. The times, they are a-changin'.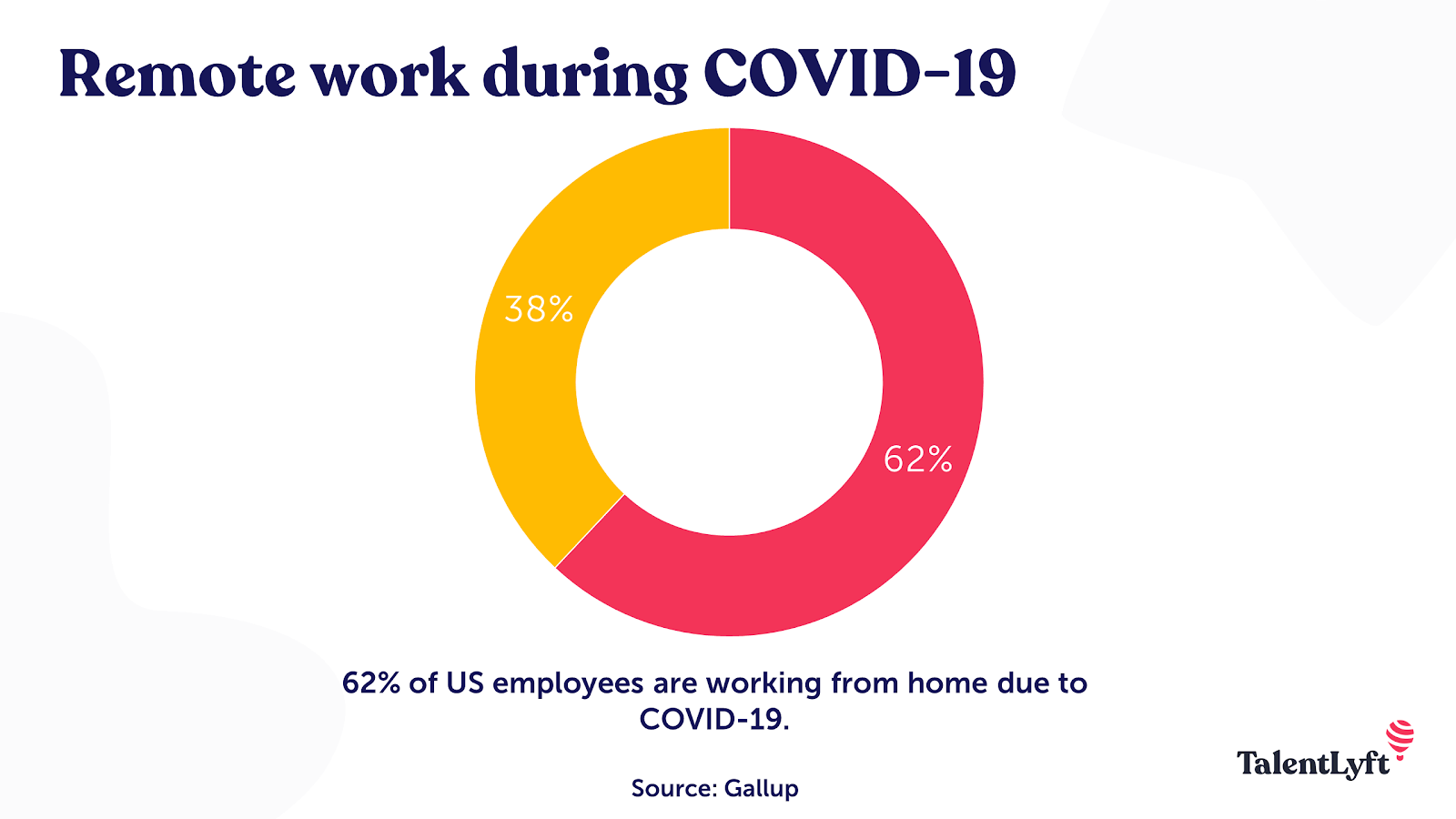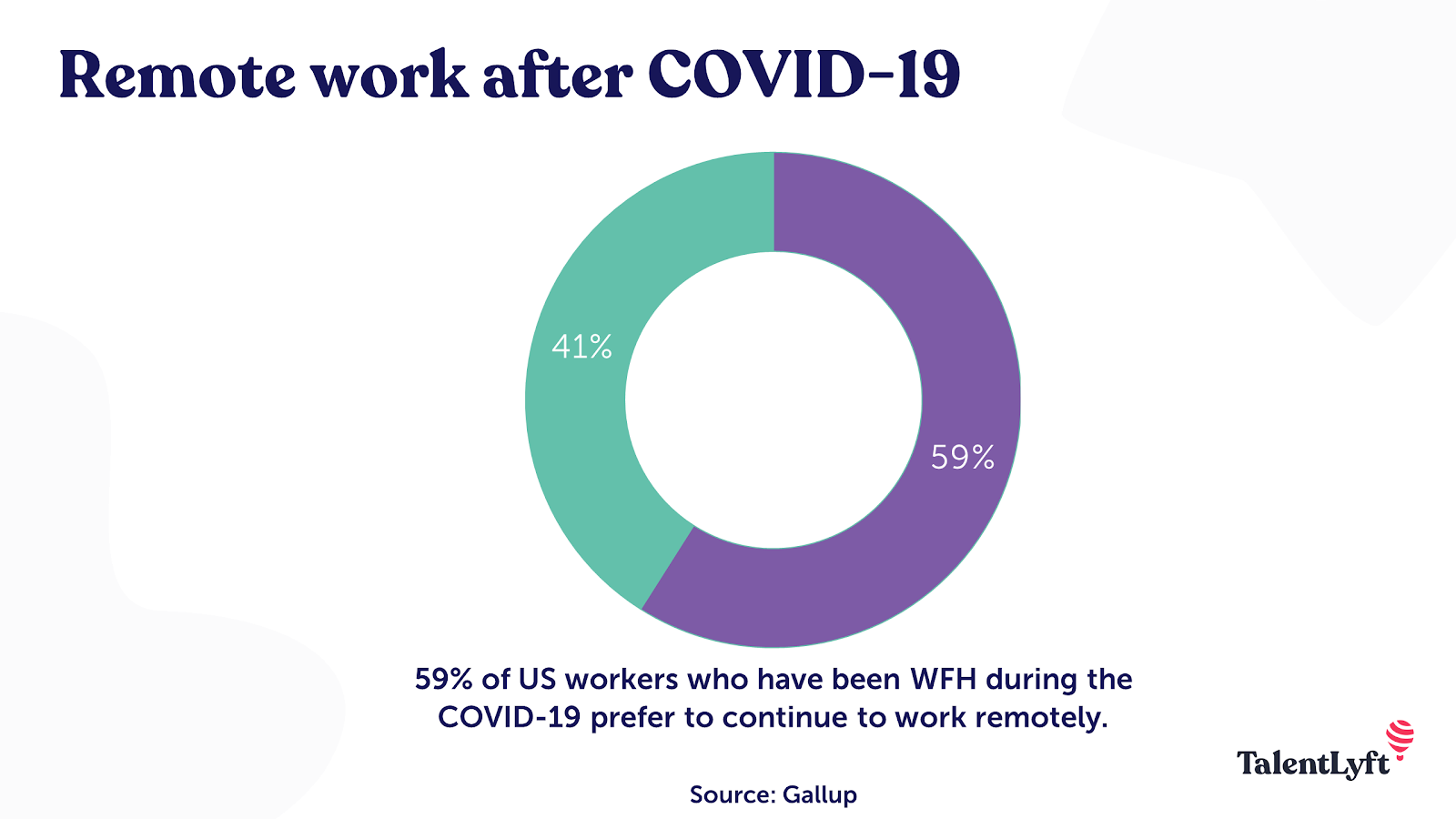 When Bigger is Better
Forbes.com backs up the flight from urban areas with a quote from Bic DeCaro of Zillow: "We are seeing more buyers looking to leave the city. Buyers, who just a few months ago were looking for walkability, are now looking for extra land to go along with more square footage." Suburban areas have more to offer in terms of what buyers are able to get for their money. And fueling the daily commute is less of a concern for workers who now have the option to telecommute.
Not Enough to Go Around
Housingwire.com adds that demand for houses in general is up 25 percent from pre-pandemic levels. Listings, which were down for awhile, are also making a rebound. But there still aren't enough for all the prospective buyers, leading to quick sales and bidding wars.
The Future of Net Zero
We talk a lot about net-zero houses around here, but here's a look at the innovative design of one of the world's largest net-zero buildings. The Unisphere in Silver Springs, Maryland, is the headquarters of United Therapeutics. At 135,000 square feet, it's so well-designed that it's able to sell electricity back to the grid while meeting all its own energy needs. Wow!
The High Ground
Here's an interesting piece from Financial Samurai about how climate change may affect real estate values. His opinion? If you're investing in real estate that you want to leave to your children or grandchildren, ditch the coast and head for the hills.
What About You?
So, has your job gone remote this spring? And will you have that option going forward? If you do, are you looking for a home that will support working from home more comfortably–and what will that look like? Tell us in the comments. Statistics are interesting, but it's a lot more interesting to hear from the individuals who make up the trends. We'd love to get acquainted!